I'm coming home now

It's been so long now

Gonna get there somehow

Praying you'll be there!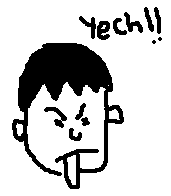 Eewww! Boyzone! Eeeww!



It's been a while. And I am going home now.

It's time to meet with long lost friends. It's time to not worry about schedules and deadlines for a change.

It's time to throw some caution to the wind.

It's time to celebrate.
I'm going home!

Woohoo!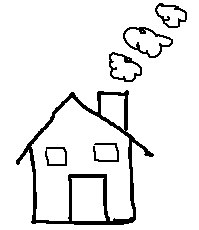 Home Sweet Home
To All Those Who Dropped By At Neurotica...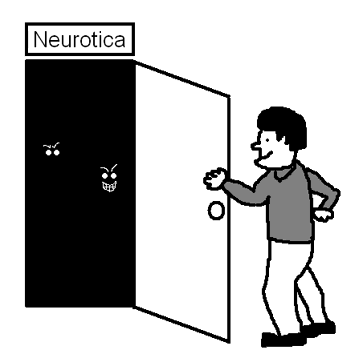 Dark Realms of The Blogosphere



To those lovely people who have stumbled on to this blog while searching through the dark realms of blogsphere... thanks for leaving behind all the lovely messages.



I am gonna try and reply to all of those. Of late, I had been hard pressed for time and been devoid of blogging inspiration.



But thanks a heap for coming. It's nice to hear from you.